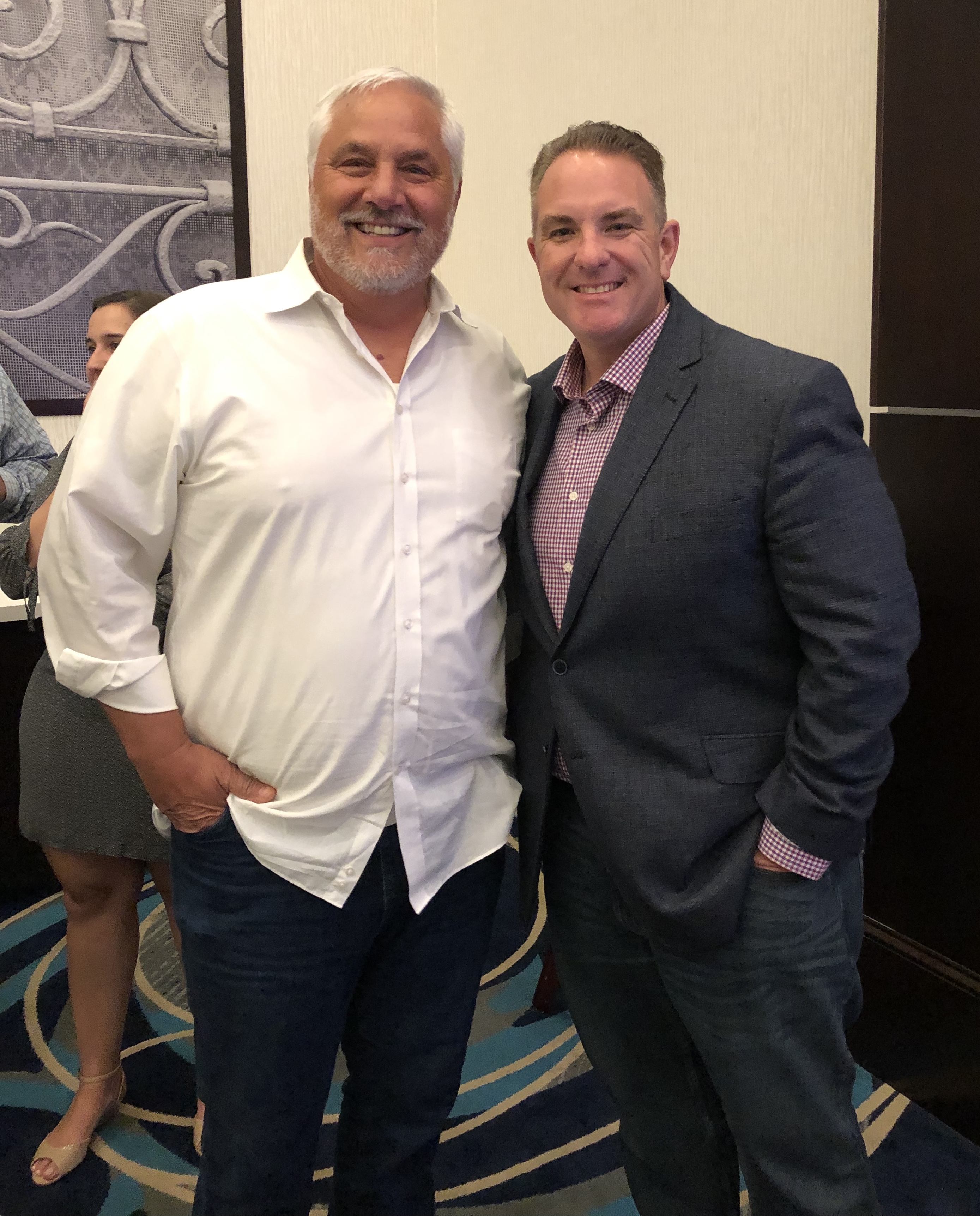 Our T1-Meeting in Atlanta was a great success. Members and guests had the opportunity to broaden their professional knowledge, share best practices, and network with their peers. 
Ronne Malham with the Office of Criminal Investigations|U.S. Food and Drug Administration gave a presentation on the criminal side of the FDA, Office of Criminal Investigations. His office handles any criminal activity covered under the Food, Drug, and Cosmetic Act (FDCA). 
Drew Jenkins, Vice President for Operations with the Center for Personal Protection and Safety, offered a presentation on travel safety. Travel safety training is of paramount importance to any organization with a travel population. Whether going to Toledo or Tibet, it is crucial for the individual traveler to be prepared for the environment to which they will visit.
Carlos E. Ochoa, Branch Chief – CTPAT-Trade Engagement and Communications., U.S. Customs and Border Protection delivered a presentation of the first significant revision of the Minimum Security Criteria (MSC). His presentation addressed evolving challenges and threats and how the new MSC was developed to meet the needs in the current global supply chain better. The MSC Working Group adopted the new MSC structure put together under the umbrella of the COAC.
We're looking forward to our TAPA T2-Meeting in Nashville, Tennessee. The meeting and silent auction will be December 10 - 11, 2019. We' see ya'll in Nashville!